Leaving from the Coconut Grove Dinner Key marina there are a number of sailing options. Anchoring at the famous Sandbar located in front of Nixon's point where President Nixon used to reside. This is a popular spot for locals to gather and enjoy sunny afternoons.

Another options is to go on a sight seeing tour through the canals of Key Biscayne to look at the homes of the rich and famous then to "No Name" harbor where you can swim and explore Bill Baggs State Park and enjoy lunch or dinner at "The Boaters Grill".
Learn more about Bill Baggs State Park: http://www.floridastateparks.org/capeflorida/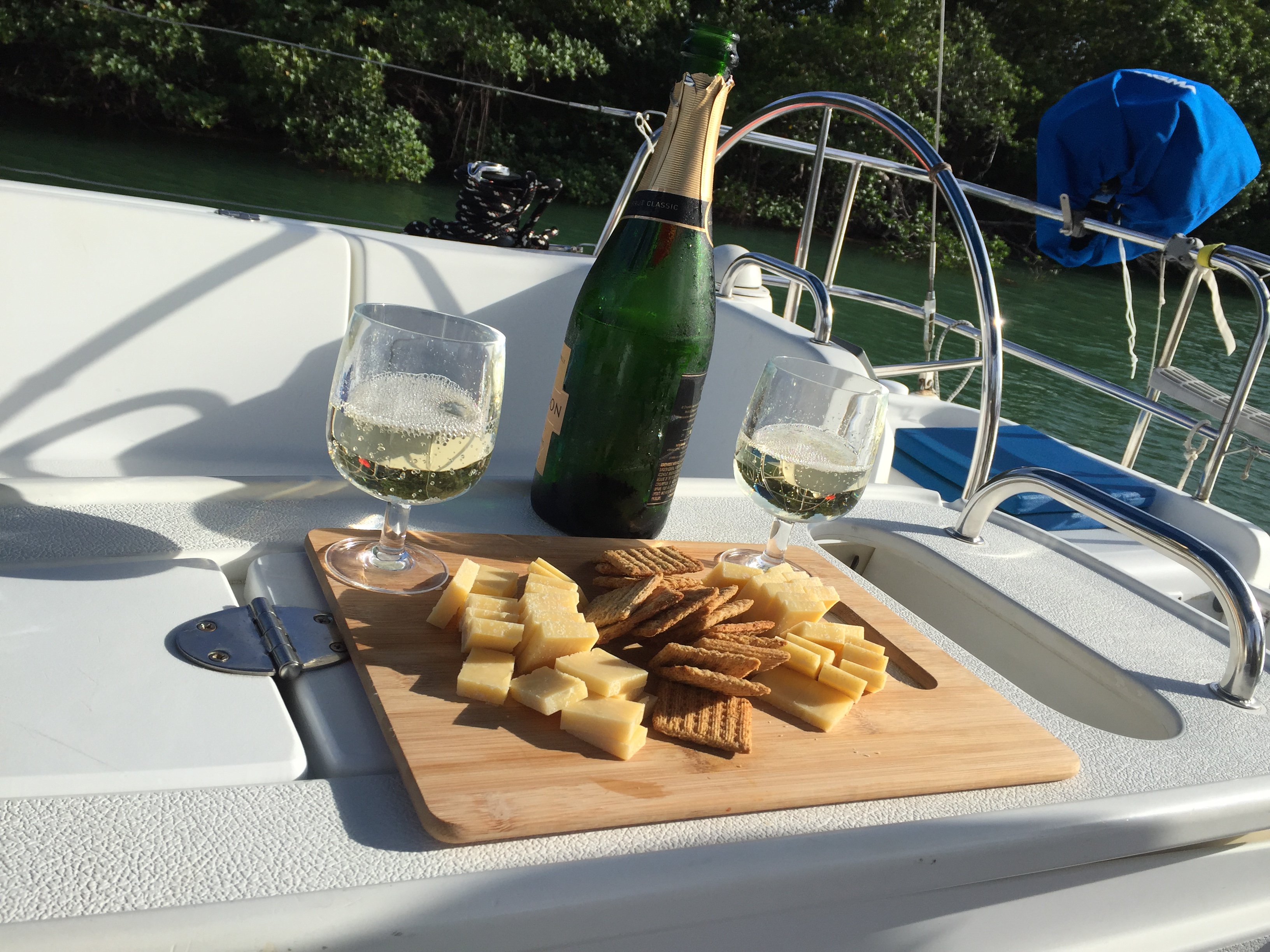 Sailing Adventures Miami in Miami services the needs of Coconut Grove, Coral Gables, Miami, Miami Beach.
Sailing Adventures Miami
3400 Pan American Dr. Pier 1
Miami, FL 33133